ISRAEL Airport

VIP
VIP Fast Track Service at Tel Aviv's Ben Gurion Airport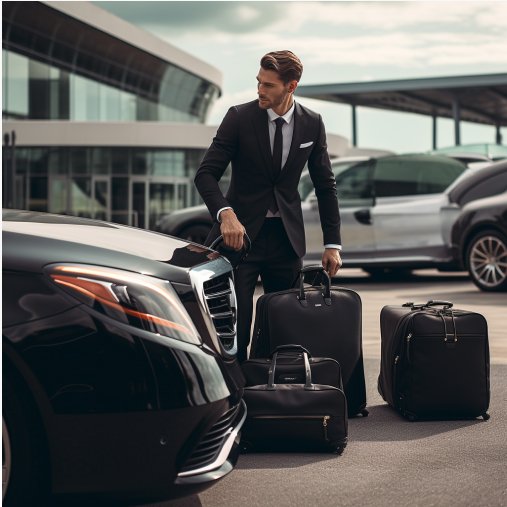 Ben gurion airport
ISRAEL AIRPORT

VIP SERVICE
VIP Service at Ben Gurion Airport offers immediate check-in stress-free travel and no waiting at counters. Expedited process when entering and departing Israel straight from the aircraft through security check, passport control , 
check in 
and customs , without the need to queue. Convenience and comfort in the lounge prior to the departure or arrival of your aircraft . You don't have to worry about anything – we will arrange everything for you. For more information Contact us 24 hours 7 days a week.
Fast Track Service
VIP

Packages
EXPRESS CLUB
1 up to 5 passengers
Basic meet & greet package including escort to/from the passport control hall.

Fast track border crossing procedures through baggage collection , security checks , check in , passport clearance.
VIP CLUB
1 up to 5 passengers
The ultimate VIP meet & greet package including escort to/from the airplane.

Passengers are met as they leave the airplane and are escorted to a fast track exclusive priority lane access through security checks and passport control.

Departure service included VIP fast track escort up to the boarding gate
429$ USD for each additional passenger

The Luxury package including car service transportation from/to the airplane , access to the VIP lounge.

Meet and greet service at the "Fattal" Lounge at the private terminal .

Passengers can enjoy light refreshments, beverages and the use of basic office services while we take care of all incoming or outgoing flight procedures
Ben gurion airport
VIP Service (from/to the airplane) Express service (from/to passports control) Gold service (including access to the lounge) .
Please note Fattal Lounge is located at the private terminal .
Arbel Lounge is located at terminal 3.
Orders should be made up to 24 hours before service .
Late booking fees - bookings made within 24 hours prior the service will be charged additional 39$ USD .
Wheelchair assistance / additional steward , will be charged additional 99$ USD .
For a large amount of luggage (7 pieces and more) a porter service will be required for an extra 99$ USD.
The above prices are per one flight: incoming or outgoing.
The prices are listed in USD $ and subject to additional tax.
Cancellation not made at least 24 hrs in advance - will be charged at full rate.
our Great class
Connect to

enjoy
The Best Option for Quick, Safe, No-Fuss Transportation to and From the Airport . Our cars are clean, luxurious, comfortable and smoke-free. We offer top-notch service to all our customers.
our Great Features
Variety of services

For You
We offer you a variety of services, all of which aim to make your stay in Israel as pleasant, relaxing and efficient as possible.